THURS 14 SEPT 2023, WRITTEN BY JACKIE BARON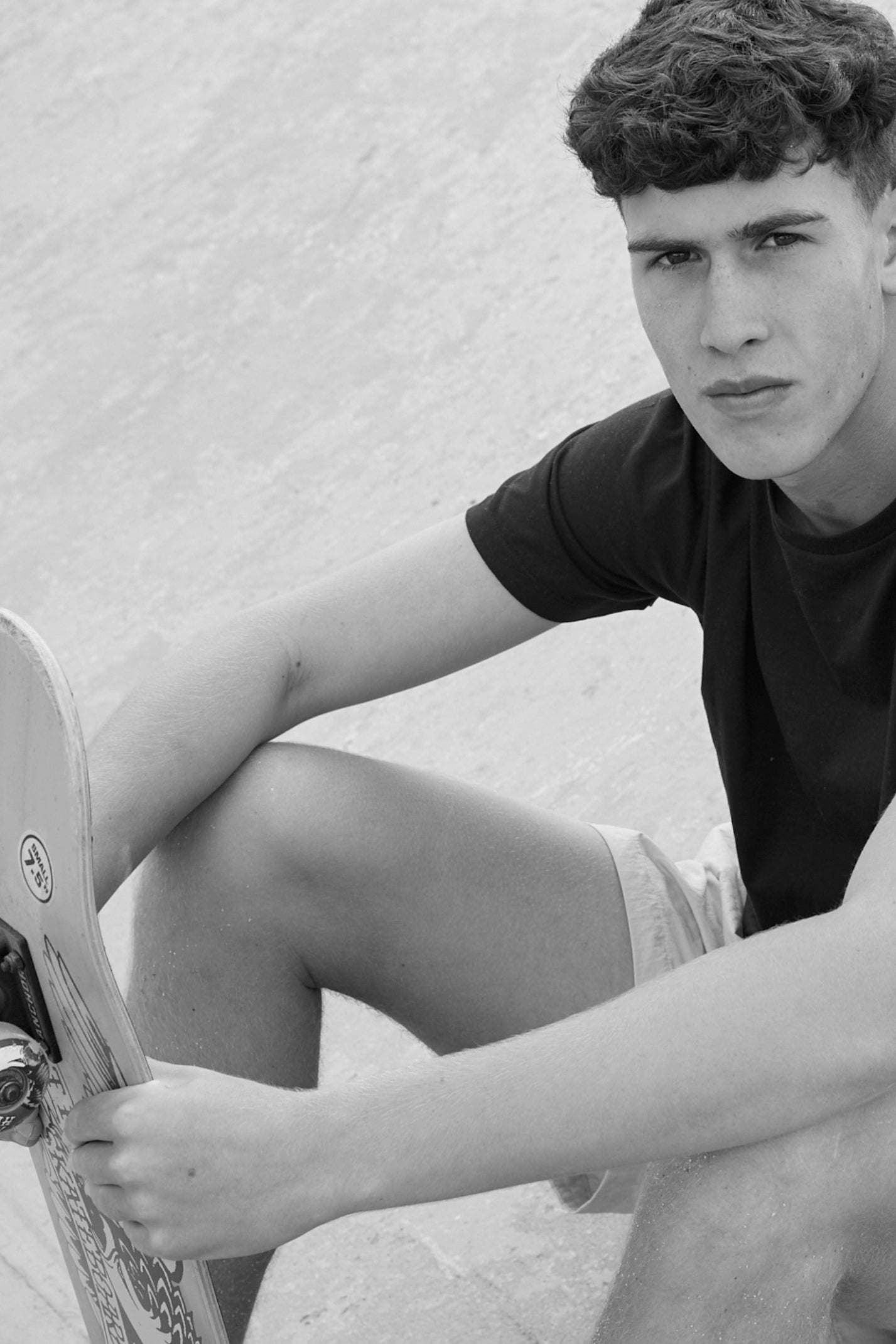 There are so many factors to consider when buying our boys their deodorant and other personal hygiene products. As parents, we are certainly not quite as overwhelmed as when buying for our daughters… and I for one know this as my eldest child is a girl and boy oh boy (or girl) are we bombarded with excess and an abundance of products for them!
When thinking about what is important - it often comes down to brands we know (and trust), our personal networks and their advice, price, ingredients and realistically convenience. And for many of us - one of our first points of call is now the handy supermarket. The supermarket has become the one stop shop but it recently concerned me when browsing the supermarket aisles for personal hygiene products when the products being offered conveniently on the supermarket shelf were branded "Dark Temptation", "Anarchy for Him", "Africa" and "Excite". 
My tween and teen boys get excited by FIFA or Fortnite! They get excited by their weekend game of soccer, footy or a sneaky surf before school  - yet somehow I don't think that black can of "Excite" is referring to what excites our boys!
And then for the smell! These cans of spray (often a mere body spray) smell… well, I often find myself mildly choking as my house has historically been filled with what I call these toxic fumes! Or when one of my son's friends launches in the back seat of my car after basketball training and we find ourselves gasping for air - dare I say I'd prefer the smell sometimes of mild body odour to the toxic smell that some of these boys drench themselves in after school sport!  
Now that says a lot! The smell is just wrong.
For those of us with tweens in the house and even our older teens who seem to grow before our eyes on a weekly basis - can someone help me understand why we would want to buy these products as I've said before - making our boys smell like late 20's accountants exiting a nightclub?!
And don't get me started about the imagery and communications associated with so many brands and their products targeting our tween and teen boys. One such brand has historically been described  as "Manliness in a can! Spray this on and every woman in the room will do whatever you want!" Whoooahhhhh… recently I've been hearing from parents with boys seven and eight years old who are needing deodorant to help their boys transition into puberty and give them the confidence whilst "shvitzing up a storm" - but please - no seven or eight year old boy (nor his parents) is asking for "Manliness in a can".  
So let's focus and highlight the brands communicating to our boys in meaningful ways, with meaningful messaging, communications and appropriate products.
I do believe I speak for a lot of parents who find themselves wanting to become more educated about such products. As I often say - If we can't pronounce the ingredients - perhaps this isn't the product for our children and their developing bodies. Can we better support local business and Australian made products? Does this product feel suitable for our children and their ever changing bodies? Would I genuinely recommend this to a friend for her child?
Why can't we just let our boys be boys… and hence smell like a boy - with appropriate personal hygiene products for their young developing bodies and then well into puberty?