THURS 12 OCT 2023, WRITTEN BY JACKIE BARON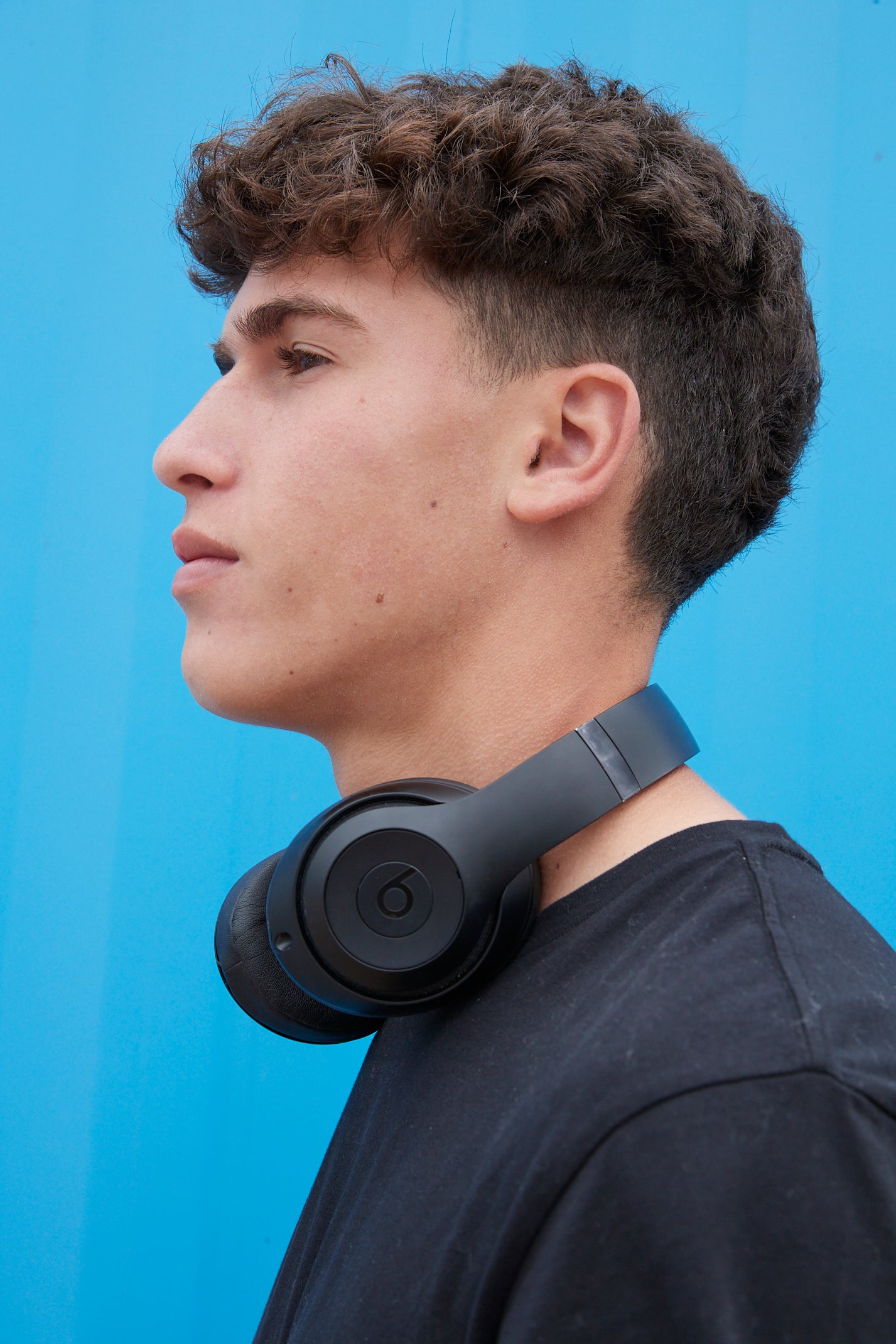 Let's keep it simple.
Why go natural for our teens?
Using a natural deodorant for teens instead of an antiperspirant can offer several benefits. 
And just to make it clear - if a product that you're buying for your tween or teen online, on the supermarket shelf or chemist is labelled antiperspirant - all such products contain aluminium and are not natural.
Here at Neon Goat, we are often asked why go natural? So let's keep it simple. Here are the top 10 advantages of opting for a natural deodorant: 
1. Avoids Harmful Chemicals: Natural deodorants typically contain fewer harsh chemicals, such as aluminium compounds and parabens, which can be a concern with some antiperspirants.
2. Reduced Risk of Irritation: Teens with sensitive skin may experience less irritation when using natural deodorants, as they are often formulated with gentle, skin-friendly ingredients.
3. No Clogged Pores: Antiperspirants work by blocking sweat glands, which can lead to clogged pores. Natural deodorants, on the other hand, allow your body to naturally release sweat without clogging pores.
4. Aluminium-Free: Many natural deodorants are aluminium-free, which means they don't interfere with your body's natural sweating process. This can be a healthier choice especially for our tweens and teens. 
5. Less Staining: Antiperspirants can sometimes leave yellow stains on clothing due to the aluminium compounds (think school uniforms, sports kits etc. How much we hate the yellow staining under the armpit from aluminium!). Natural deodorants are less likely to cause these stains. 
NOT ALL DEODORANTS ARE CREATED EQUAL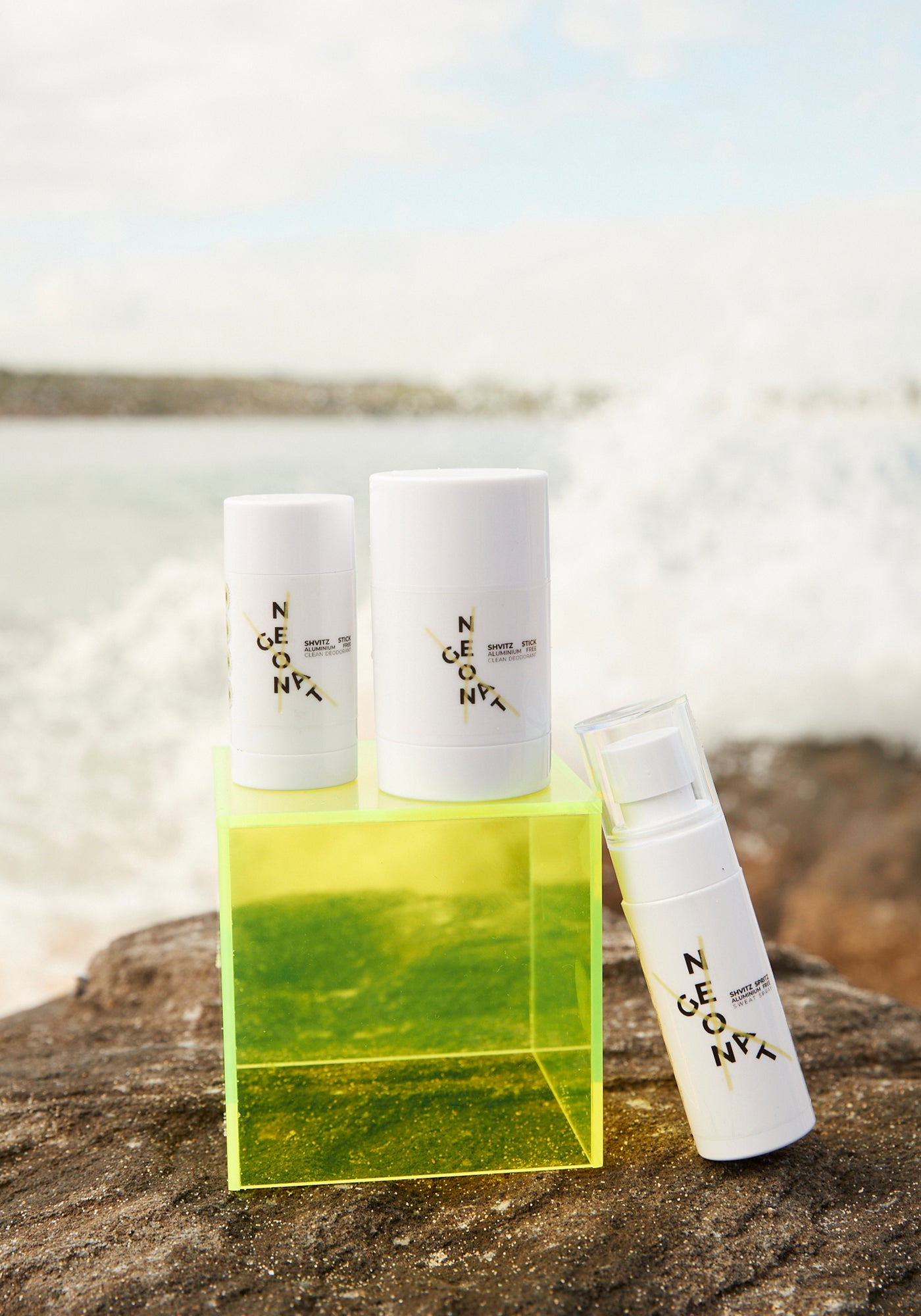 6. No Synthetic Fragrances: Natural deodorants often use essential oils for fragrance, which can be less overwhelming and less likely to trigger allergies than synthetic fragrances. 
7. Gentler on Developing Bodies: Teens' bodies are still developing, and using products with fewer chemicals can be a better choice for their overall health and hormonal balance. 
8. Environmental Considerations: Natural deodorants tend to have more environmentally friendly packaging and ingredients, which can be important for eco-conscious teens and their parents. 
9. Supports Healthy Sweat: Sweating is a natural bodily function that helps regulate temperature and remove toxins. Natural deodorants allow your body to sweat naturally, which can be important for overall health. 
10. Transitioning Away from Antiperspirants: Starting with natural deodorants as a teen can help establish healthier personal care habits, reducing the reliance on antiperspirants in the long run.
It's important to note that not all natural deodorants are created equal, so tweens, teens and parents should carefully read labels and choose products that are suitable for their specific needs and skin types. Additionally, individual preferences may vary, so it's a good idea to try different options to find the one that works best for each teen.
For our tweens and teens - go clean. Shvitzing is natural for our bodies. The Neon Goat Shvitz Stick and Shvitz Spritz is available online at neongoat.com.au